We always focus on the ladies and their gowns. But what about the men? I mean I love me some good eye candy on the red carpet, so here's to the men, who never seem to get enough attention unless they're walking down in a purple suit or with Perez.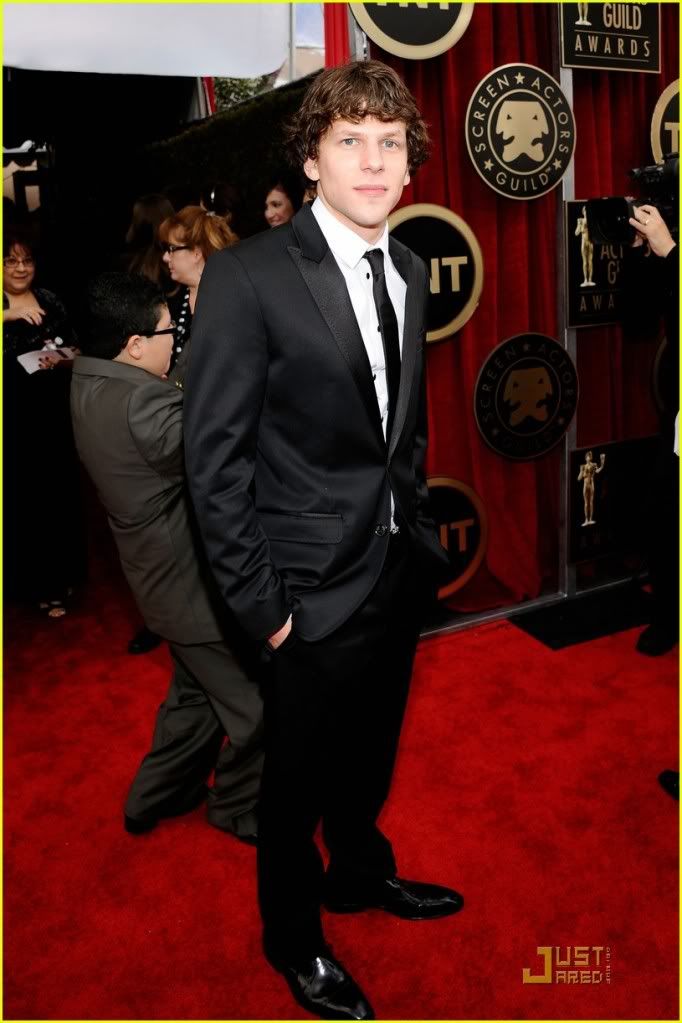 Jesse Eisenberg, Mark Zukerberg & star of The Social Network
Sporting: Dolce & Gabbana
Sporting: Burberry
Sporting: Prada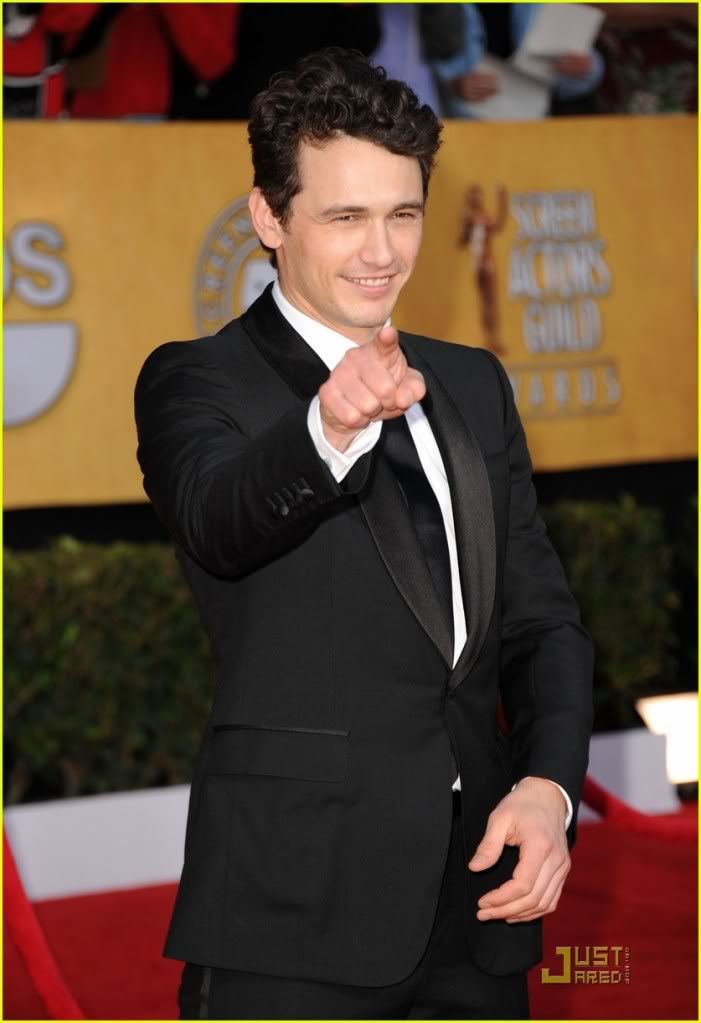 James Franco, Aron Ralston & star of 127 Hours
Sporting: Gucci
accompanied by wife Elizabeth Chambers.
Sporting: Giorgio Armani
Chord Overstreet, Sam Evans of Glee
Sporting: Emporio Armani
Sporting: Dior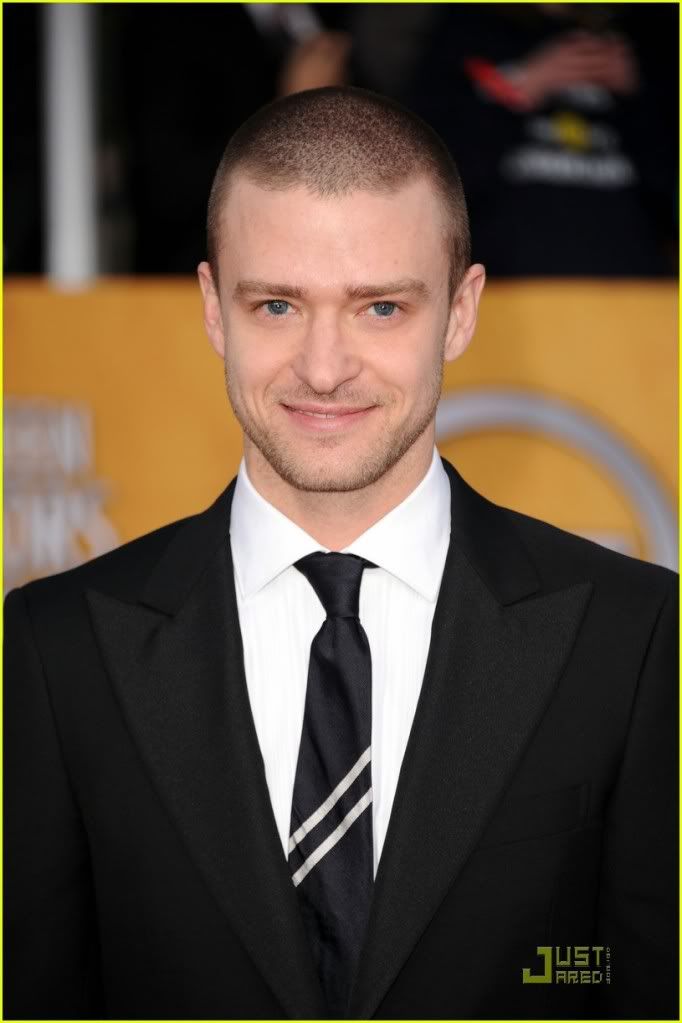 Justin Timberlake, Sean Parker of The Social Network
Sporting: Simon Spurr
Special thanks to Just Jared for pictures and ensembles!